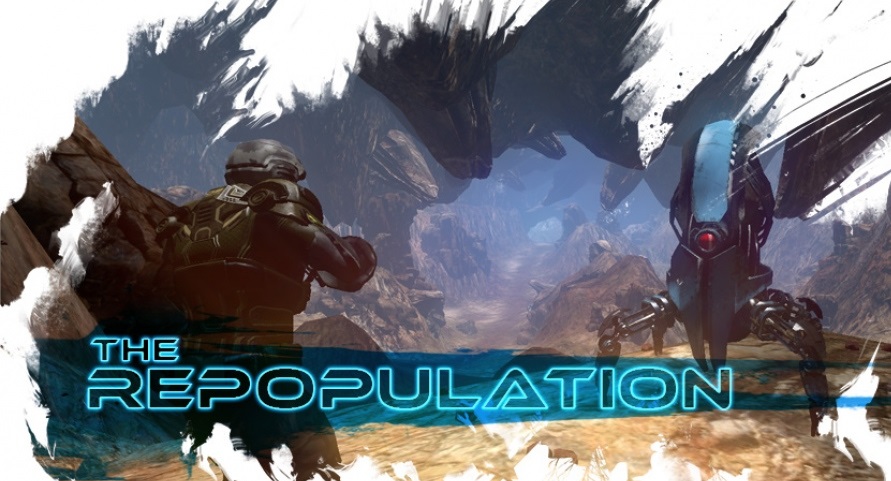 PLAY NOW The Repopulation is a free-to-play sci-fi MMORPG from Above and Beyond Technologies, that sets payers down in a futuristic sandbox world where...
The Skies is a post-apocalyptic open-world free-to-play MMORPG that offers amazing freedom and a huge world to explore and.
PLAY NOW World of Speed is a high-octane racing MMO from Slightly Mad Studios and published by My.com. Combining high-definition visuals with real-life cars...