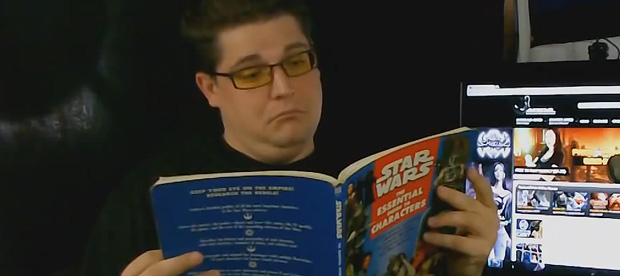 At MMOBomb, we are constantly evaluating what we cover, how we cover it, and (most importantly) what you, our fans, want to see. You've already seen a few of the changes we've made here over the past few months. From increased site performance to a complete redesign of the web site and beyond, we aim to keep improving the quality of MMOBomb.
As you'll see over the next few months, we have even more in store for you! New Shows, new ideas, and even coverage of new platforms will all be coming to the site. With that growth in mind, we wanted to take a minute to announce another exciting change!
Mike "Magicman" Byrne will be returning to MMOBomb. For those of you that are long time MMOBombers, you probably remember Magicman as our previous Editor-in-Chief and you certainly remember when he started the Free to Play Cast on this site over 2 years ago. We're excited to have him back and we know he is looking forward to jumping back into making fun, informative, and (most importantly) interactive content for the site.
Stay tuned for more announcements and videos as Magicman jumps back into the saddle soon!