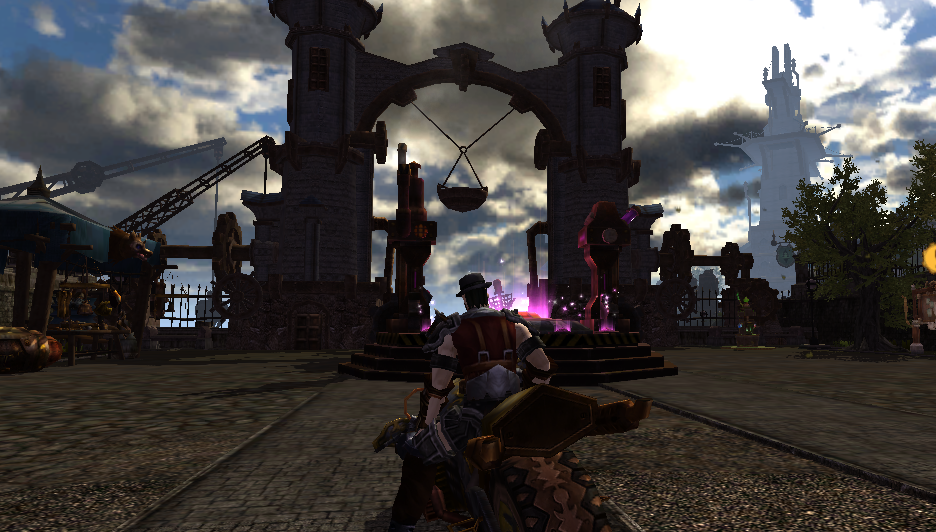 The visually-stunning City of Steam may have hit high marks on their physical aesthetics goal, but unfortunately, they fell short of their most important one, player retention. Due to R2's disappointing performance as a publisher, City of Steam's developer, Mechanist Games is reining in the game and self-publishing. Although, City of Steam will shutdown their servers on November 21st, the game will apparently re-open the same month under the title City of Steam: Arkadia.
With this opportunity there will be changes made to the re-vamped game. According to Mechanist Games' announcement there will be:
"New content, new features, new systems, massive change to the economy and statistics, new equipment and cosmetics, new quests and an overhaul of most of the level art and main quests. Some features will be removed. There will also be a massive flying fortress for characters of any level to congregate in."
Are you going to try out City of Steam: Arkadia in November? Does the "massive flying fortress" get you pumped? Or are you worried about the MMOs' future? Let us know down in the comments.