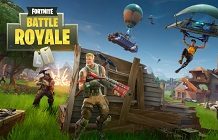 Play Fortnite in a totally new way, in Fortnite: Battle Royale, the free-to-play spinoff of Epic Games' builder/shooter.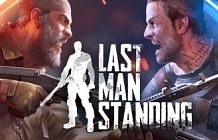 PLAY NOWAbout the game: Title: Last Man Standing Status: Released Graphics: 3D Genre: Battle Royale Developer: Free Reign Entertainment Publisher: Free Reign EntertainmentFight for your live against 100 other players in the free-for-all, free-to-play Battle Royale game Last Man Standing! Start off with nothing but your fists and scavenge...
© 2008 - 2020 Digiwalls Media, all rights reserved. MMOBomb® is a registered trademark. All other trademarks are property of their respective owners.