Home > Games > Dark Knight >

Similar Games
10 Games Like Dark Knight
---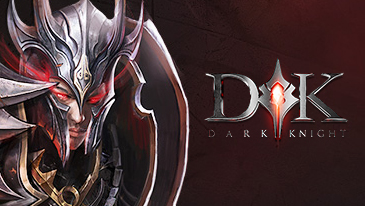 Best free Games like Dark Knight (2023)
If you're a fan of Dark Knight and looking for some similar games to play, you've come to the right place! Our list of 10 games like Dark Knight includes popular titles that offer some similar gameplay mechanics and features. So, whether you're looking for a MMORPG game or a diferent experience, you're sure to find a game on this list that you'll enjoy. Browse through our selection and discover new games to play!
All of these games are free-to-play MMORPG games. Several features found on Dark Knight have also been found on these 10 MMORPG games below: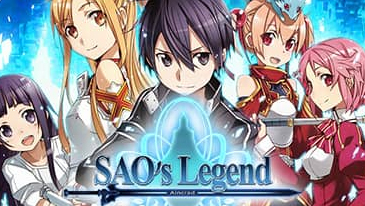 FREE
SAO's Legend
Explore the world of the popular anime Sword Art Online in SAO's Legend, a free-to-play browser MMORPG from GameSprite.me. Journey through a vast world and take on challenging dungeons to level up your character and your gear, and you'll even find a few friends along the way, both real and AI!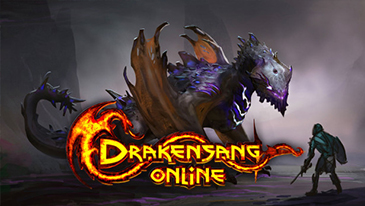 FREE
Drakensang Online
Drakensang Online is a free to play 3D action RPG game that features extraordinary 3D graphics and effects and heralds the next generation of free-to-play online browser games. With the ability to customize your character, skills and magic powers like never before, join your comrades to wage a brutal war against evil.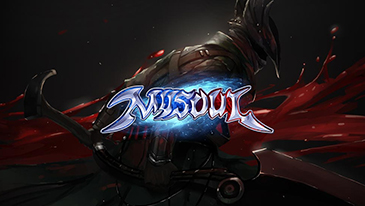 FREE
My Soul
Take your favorite SoulCalibur fighters into battle against unending waves of foes in this free-to-play action game from GameSprite. Choose one of four characters -- Nightmare, Ivy, Siegfried, and Tira -- and level up their abilities and gear to face increasingly harder enemies.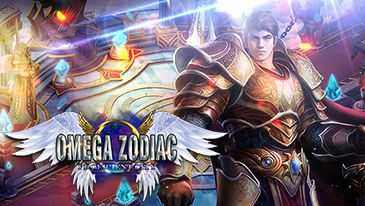 FREE
Omega Zodiac
Fight for the goddess Athena and earn amazing rewards in Omega Zodiac, a free-to-play browser-based action MMORPG from Proficient City and Game Hollywood. Choose one of three classes: the melee knight, the nimble archer, or the arcane mage, each with its own play style and special powers.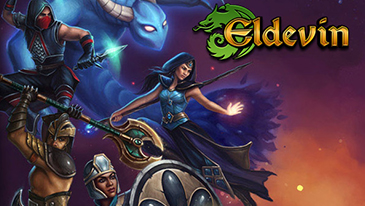 FREE
Eldevin
Eldevin is a free-to-play Browser MMORPG (and client), from Hunted Cow Studios. Set in the Eldevin Kingdom, players must protect their homeland against the Emperor of the Infernal Empire, hell bent on obtaining powerful artifacts which are sure to plunge the kingdom into chaos and confusion.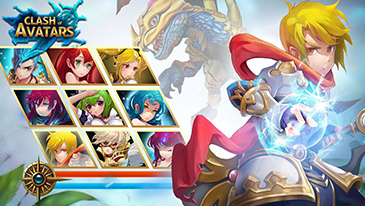 FREE
Clash of Avatars
Clash of Avatars is a free to play browser-based ARPG with simple controls and ease of play that's virtually unrivaled in the realm of online gaming. It's light-hearted, casual fun with a bright and cheery anime style that's evident even when you're hacking through scores of enemies.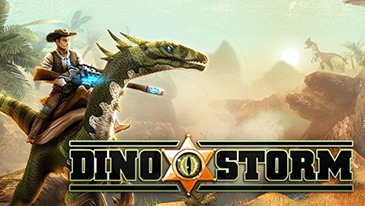 FREE
Dino Storm
Dino Storm is a 3D RPG browser-based MMO by Splitscreen Studios. Players embark on a perilous journey to DinoVille, with nothing more than a change in their pockets, some ammunition, a loaded laser cannon, and your very own dinosaur.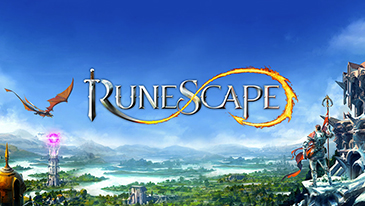 FREE
RuneScape
RuneScape is one of the most popular free-to-play Browser MMORPG, from the British development studio Jagex. Set in a detailed, medieval fantasy world of epic scale both geographically and historically, RuneScape proudly draws its inspiration from classic role-playing games to deliver a contemporary, innovative and original experience for millions of players across the globe, with a popular subscription option of even greater scale and ambition, both running directly within almost any computer's browser.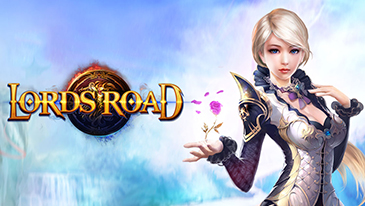 FREE
Lord's Road
Lord's Road is a free-to-play 2D browser-based fantasy MMORPG that features two playable classes. While some players may call its simple two-class system (Warrior and Mage) limiting, many players enjoy the fresh challenge that Lord's Road has placed before them.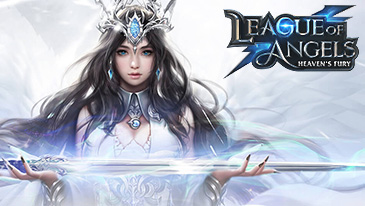 FREE
League of Angels - Heaven's Fury
Embark on an epic quest to save world in League of Angels - Heaven's Fury, the latest entry in the free-to-play browser-based MMORPG franchise. Play as a mighty Dragoon, the enigmatic Mage, or deadly Archer and recruit your team of angels from the sides of light and darkness to fight against demonic beasts and their vile masters in a gorgeously rendered fantasy world.
FAQ
Frequently Asked Questions
MMORPG games similar to Dark Knight include: Lord's Road, Eldevin, RuneScape, Dino Storm, Omega Zodiac, My Soul, SAO's Legend, Drakensang Online, League of Angels - Heaven's Fury, Clash of Avatars. If you enjoyed playing Dark Knight and are looking for similar games to try out, you should consider checking this MMORPG games.
It's difficult to say which game is better than Dark Knight as it depends on individual preferences. However, there are some popular games that have similar gameplay that some players might prefer over Dark Knight. Some free-to-play examples include: Drakensang Online, League of Angels - Heaven's Fury, Omega Zodiac, RuneScape, Dino Storm, SAO's Legend, Clash of Avatars, Eldevin, My Soul, Lord's Road.