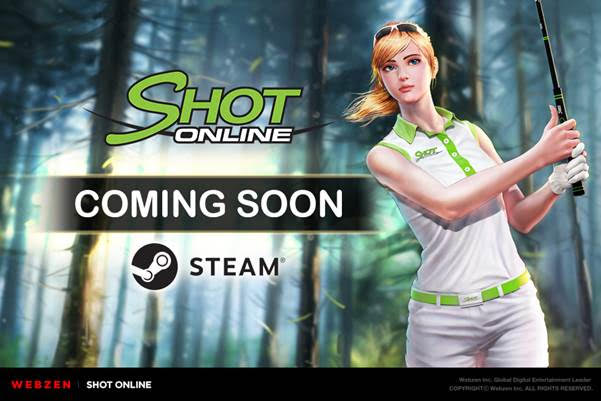 Webzen's Shot Online is a rarity. No, not because it's a free-to-play golf game, but because it's a game that's been around for 14 years and yet hasn't made it to Steam.
That will change next week, as the venerable golfing title will make its way to Valve's platform, with its own server exclusive to Steam players so everyone starts off on equal footing. In addition, the cash shop and overall monetization will be reworked for the new audience, with the dev team creating a different branch of the game, "renewing the structure of cash shop and contents for user convenience."
Shot Online will arrive on Steam Monday, Jan. 22. You can check out its game page here.