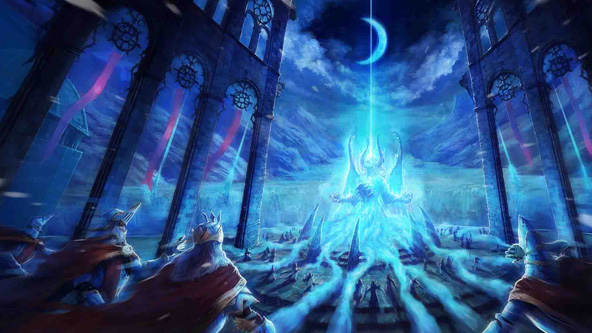 Eclipse War Online is set to unleash PvP fury this February 25th; Closed Beta will be available from release day up until March 11th. To become eligible for access, all potential beta testers need to register with playrohan.com, and check for the countdown on EWO's official Facebook or Twitter feeds.
The environment within EWO is highly influential to the gameplay; time of day and specific locations can greatly affect the outcome of particular transformations and actions. As each transformation has a particular set of stat boosts, players must plan strategically when and where they apply their abilities.
Players will be cast into the world of Karis, joining either the Rumen or Kaligo races for an all out clash of the classes. With either a Warrior, Battle Priest, Magic Stormer or Hunter as a character build base, players will collect transformation cards to switch it up on the battlefield, and even steal their defeated foe's abilities to become more powerful.
So don't miss your opportunity to transform your gaming experience and sign up today!