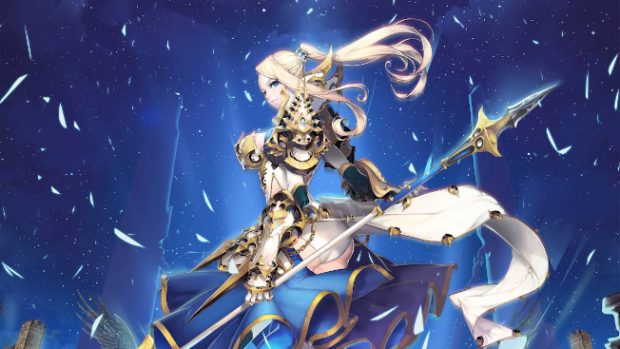 Echo of Soul: The Blue may be in for a server merge in the near future. This isn't guaranteed, but Aeria Games has apparently been considering it for a while, weighing the pros and cons of doing so. Now, they've decided to ask players their opinions on the matter before making a final decision.
Rather than just leaving an open discussion on the game's forums, the team decided to set up a poll, probably because it will be easier to gather information from in the long run. It's a simple Yes/No poll located right on the game's site. And, even if you don't vote, you can still see where things stand right now by clicking on the "results" tab.
The poll will close in two weeks. So if you want to weigh in, go ahead and do it. The post did not note how long it will be after the poll closes that the devs will announce their decision.