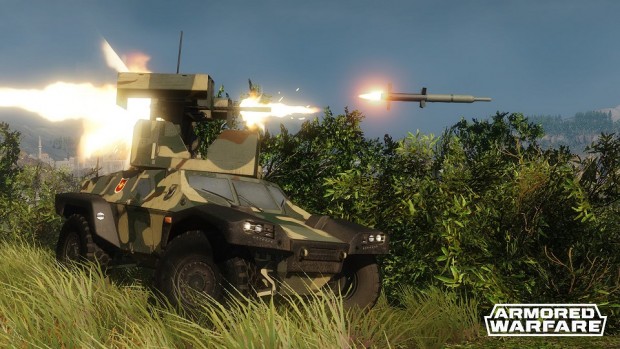 My.com is bringing its brand of tank combat to the Xbox One next week, with the launch of Armored Warfare on Aug. 2. The game will include all the content you've come to expect from Armored Warfare, including five vehicle classes, global operations, PvP and PvE co-op action, as well as the PvE special operations storylines.
Armored Warfare will be free-to-play for players with an Xbox Gold membership — so as free-to-play as anything on Microsoft's console can be — but, as expected, you can purchase pre-launch packages to give you a boost on the battlefields of tomorrow. Those four bonus editions range in price from $14.99 to $99.99, and you can learn about them here.
Learn more about the launch of Armored Warfare on the Xbox One on the game's website.