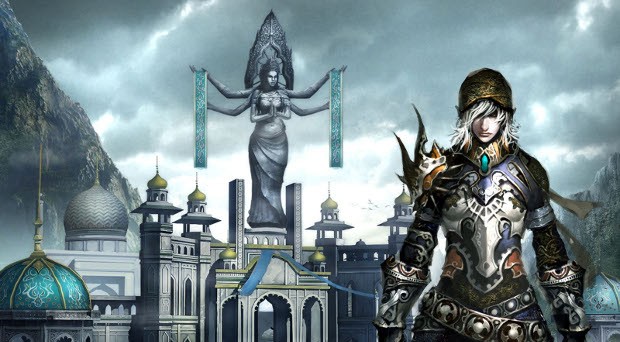 Some changes are in store for Atlantica Online players. The game's current publishers — Nexon America, NDOORS, and Daum — announced that they will be discontinuing service of the game and transferring responsibility to publisher and developer VALOFE Global Ltd.
At present it hasn't been stated what, if much, will change. The one thing we do know is that current players will be able to transfer their account to the VALOFE service after it opens.
No date has been given for this transfer as of yet.