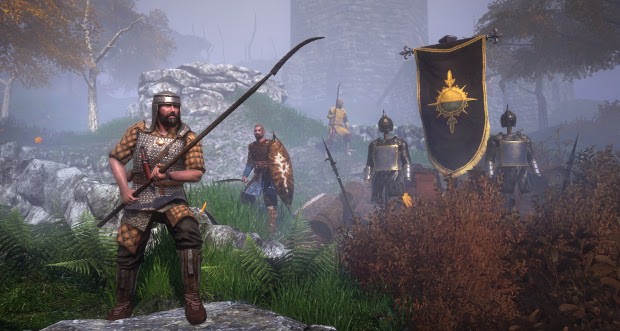 Today, Black Eye Games released the latest update for its free-to-play game Gloria Victis. The update introduces the Azebian Empire, a new playable faction with its own city and quest lines. In addition, there are new zones, a redesigned tournament map — to accommodate the third faction, and an expansion of the tournament mechanics.
Crafters also get some love this update, with players being given the ability to disassemble items and recover materials. This will allow players to re-use lower quality items. New crafting items and features have been added including 70 new lootable items.
A full rundown of the update is available in the v.0.7.3 changelog on the Gloria Victis site.