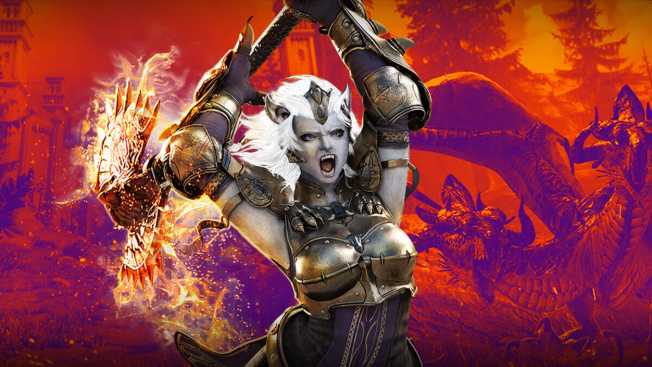 This week, Bandai Namco will be kicking off the next Closed beta event for Blessed Unleashed on Xbox One. During this event — which kicks off July 11 and runs until the 15th, players will be able to run the game through its paces up to level 22. This means they'll have access to a variety of dungeons beginning at level 5.
All total, there will be six dungeons to test. Two of them require five players — level 18's Kobold Lair and Level 22's Harpy Queen's Nest. The other, lower level dungeons can be completed with two players. These are known as Arena Challenges and include Holy Maiden of Light (Level 5), Emperor of Roots (Level 10), Mercenary Remnos (Level 15), and Gnoll Chiefs (Level 20).
In the Arena Challenges, players will be able to take on the bosses immediately in order to earn sweet loot. It's also worth noting that not all Arena Challenges are two-player. There are some bosses that will require a full team of five.
If you'd like to join in on the closed beta test, be sure to hit up the Bless Unleashed site for instructions on how to participate. You will need a beta key, and there are plenty of places to obtain one. In fact, we even have a giveaway here on MMO Bomb. You can enter here.