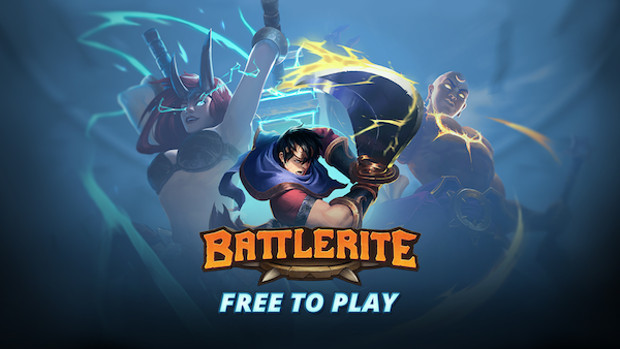 Stunlock Studio's free-to-play arena brawler Battlerite is doing quite well on Steam following its launch on November 8. In just 5 days, the game has taken the number 2 'top-selling' free-to-play game position. It also worked its way into the number 10 slot for concurrent players count on Sunday with 45,000 in-game players.
The game even hit the number 3 spot on Twitch. Almost 75,000 viewers tuned in to watch the game being played, causing Battlerite to beat out both DOTA 2 and PUBG.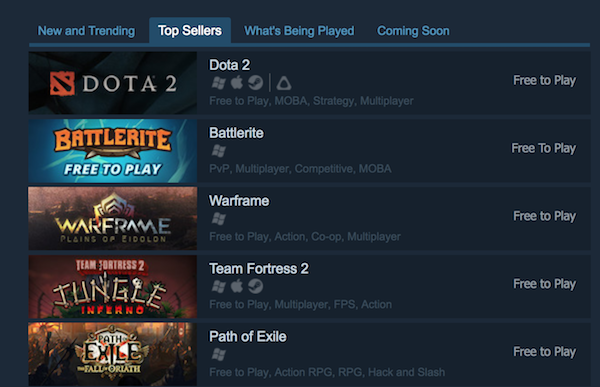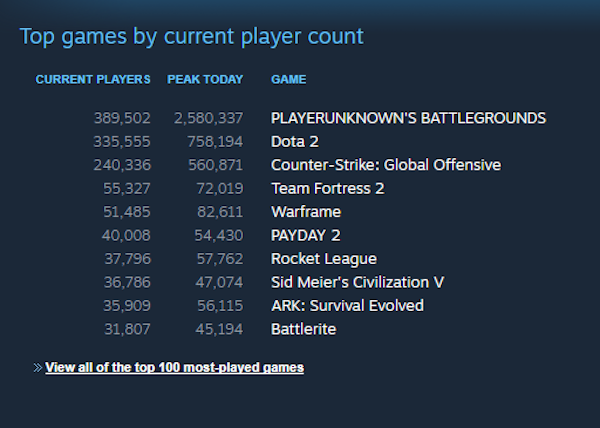 Granted, these aren't the highest numbers ever, but the Stunlock team is pretty proud of the accomplishment all the same. In a statement released by the studio, Game Director Peter Ilves says the response has been overwhelming.
"We are humbled and grateful to see the overwhelming numbers of players enjoying Battlerite. All our previous game records have been broken and it's the greatest acknowledgment a developer could ask for. We want to thank our community for all the support and patience throughout the development and the first days post free-to-play launch."