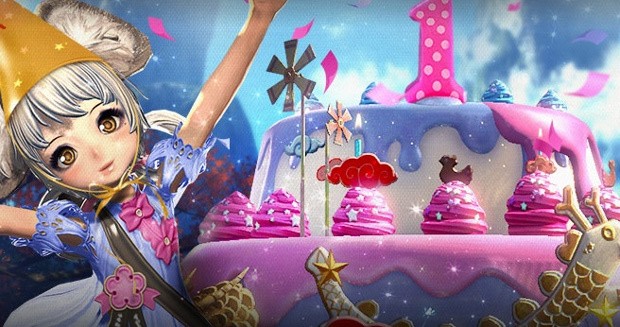 Blade & Soul is turning one and NCSOFT is celebrating the event with a celebration event with all kinds of goodies. To begin with, players will be gifted with a special 1st Anniversary Pouch containing Hongmoon Unsealing Charms, Keys, fireworks, a special cupcake, and more.
In addition to the goodies, there is also a celebratory event that will last until February 8th. During the event players can collect 1st Anniversary Coins to use in the Dragon Express in exchange for a variety of rewards.
A full overview of the Anniversary celebration can be found on the Blade & Soul site.