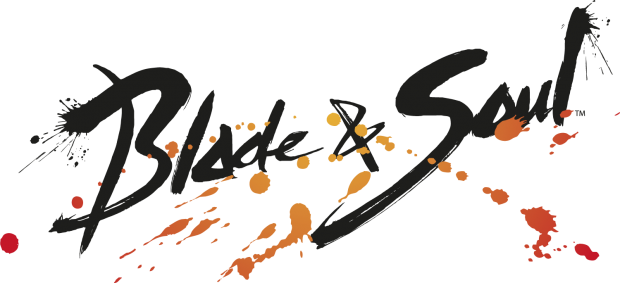 Lock it in! NCSoft has announced that Blade & Soul will officially release in North America and Europe on January 19th. For you Founder's Pack purchasers, this means you'll get to access the free-to-play MMORPG on January 15th as your head start begins and you can start reserving your character name on January 11th.
"This is a big day for us, as we're able to share the official launch date of Blade & Soul for all Western players," said Tim Granich, senior director of Marketing at NCSOFT West. "We've already had tens of thousands of players in our first two closed beta weekends, and look forward to welcoming many more beginning with the next beta weekend on November 24th and all the way through launch."
Blade & Soul will launch with 7 classes, 30 dungeons, a level cap of 45, and the much anticipated 1v1 skill-based Arena. This Arena was a highlight of the 2015 World Championships in Korea and North American and European players will have a chance to qualify for the 2016 event.
If January 19th is too far away for you, visit the Blade & Soul website to sign up for beta as the next Closed Beta test will run from November 24th to November 30th.