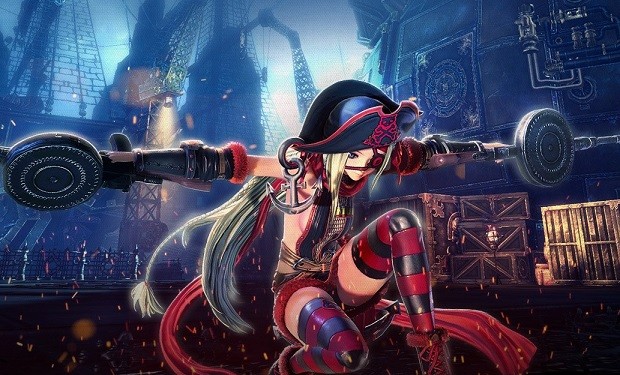 Blade & Soul is raising its level cap in December, from 50 to 55, when the Dawn of the Lost Continent update goes live. "But what if I don't have a level 50 character?" you might ask. Don't worry, NCSoft's got you covered — but you'll need to ask nicely, and quickly.
Anyone with a B&S character level 10 and up can register on the website for the upcoming update. That will get you a free bundle that includes a voucher to raise a character up to level 50, so you can jump right into the action when Lost Continent goes live on Dec. 6.
If you want the level 50 boost, you'll need to act fast, though; this offer will only be around until Dec. 1. After that, you'll have to — gasp! — actually play the game to level up. Who wants to do that?