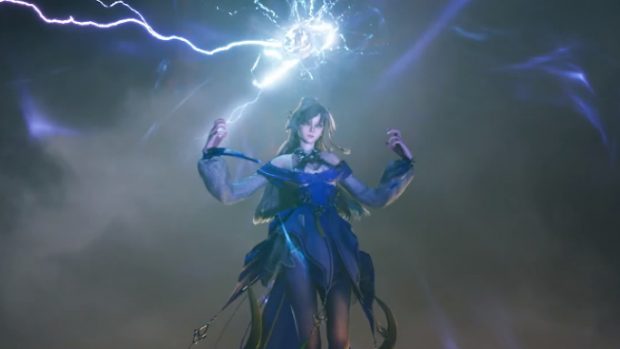 Blade & Soul fans have a bit to look forward to in the coming months if the latest Producer's Letter is anything to go by. Today, the game's Senior Producer Nico Coutant published a letter taking a look back at recent events and offering information on what players can expect in the near future.
For the most part, the forward-looking portion of the post covers about six months worth of stuff — most notably the detailed list of events coming out each month. But, it also addresses plans for the Unreal Engine 4 update and the launch of Frontier World which will take players back to the game's roots. Currently, the western team is waiting for Korea to implement this content, at which point they'll have a better idea of what it will take to implement in North America and Europe. The Korean launch is planned for the end of February — so, within a week. As for the Western launch, the letter states that it will come "this year".
The letter also mentions the introduction of a third specialization for the Force Master. That is scheduled for June. And, there are plans to continue the story with Act 11, also planned for June. A full rundown of the current schedule can be found at the bottom of the letter.