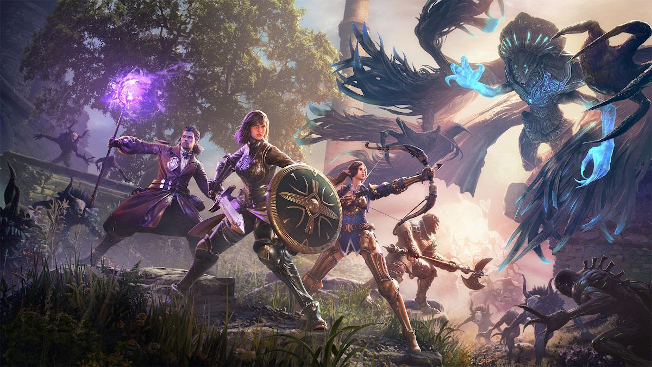 Bless Unleashed has now officially launched on PlayStation 4, joining its Xbox One version and in advance of its PC launch early next year.
As you probably know by now, Bless Unleashed is a free-to-play MMORPG that offers PvE and PvP action combat in a huge open fantasy world. Lumios consists of 13 zones at launch, with Field Bosses and 26 Elite Bosses to challenge players. There are also six dungeons, eight arena challenges, and eight lairs for the mightiest heroes of Lumios.
You can take a shot at the game for free or purchase one of three Founder's Packs for $4.99, $14.99, or $49.99. Learn more about Bless Unleashed on its website.