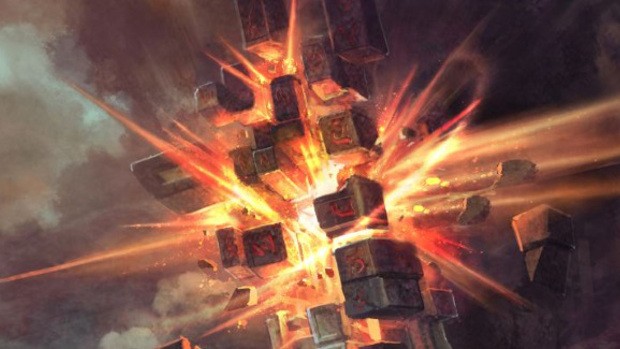 Cabal II went down for maintenance yesterday, and while it did, the devs snuck in some expansions to the Calamaity of War update. The new content introduces extensions and improvements to improve the Cartel experience — including expanding cartel rank, adding new achievements and abilities, and introducing a box of consumables to help out new characters.
The new Cartel rank expansion allows players to reach Rank 50 in their Cartel of choice. As they progress, players will earn new benefits and rewards upon hitting Ranks 30 and 40. They will also be granted more passive abilities by leveling up within the Cartel.
For new players — or players just creating new characters — ESTsoft has added a "Newcomer's Box" that will offer items and consumables designed to make progression to level 50 easier. Interestingly the benefits of this box won't end until the player reaches the current max level.