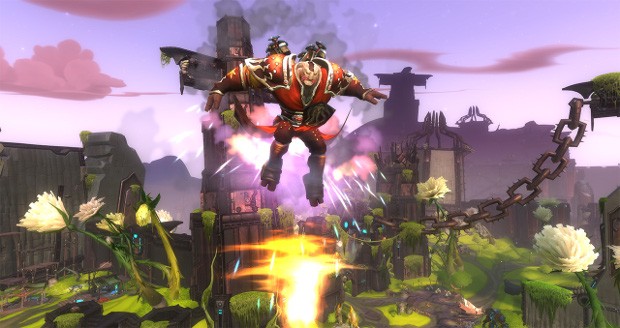 WildStar is turning three and and there's going to be a big — read that as "month long" — celebration. All through the month of June, special events, rewards, and more will be available for players to enjoy.
According to a dev post on the game's site, there will be weekly events and login rewards, a new Appreciation pack, and a special anniversary pack available in the shop.
A full rundown on what to expect and when to expect it is available on the WildStar site.