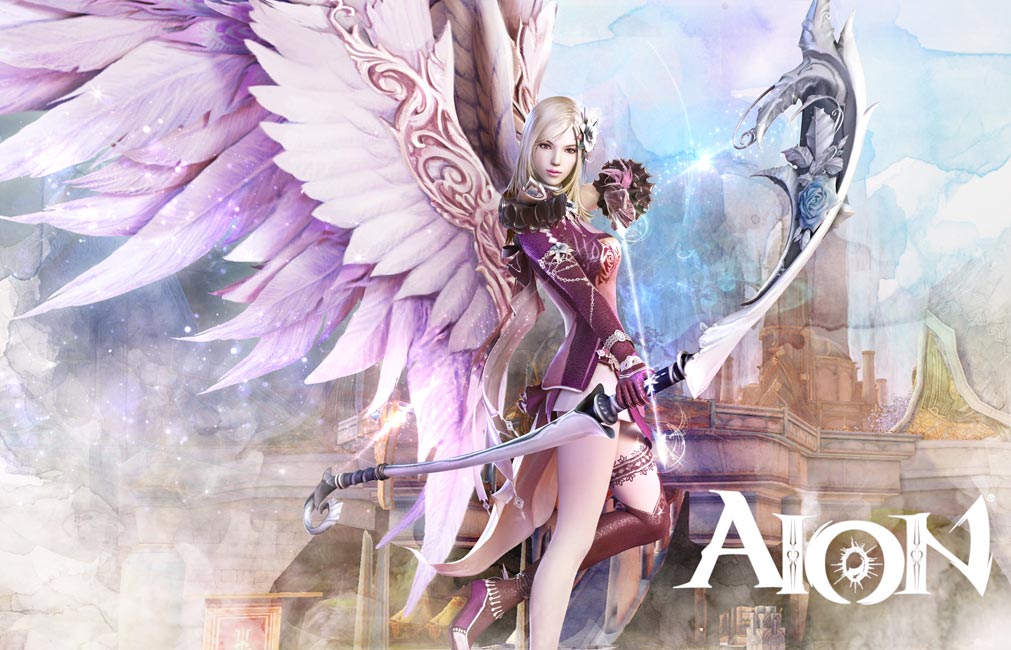 Has it really been 12 years since Aion launched? Yes, it has, and it looks like that's long enough to launch a classic server, if today's tease is what it appears to be.
The official North American Aion Twitter account today put out a brief video that runs a clock back that dozen years. No text, no press release, just … this:
— Aion (@Aion) May 27, 2021
An Aion Classic server went live in Korea back in November, and it's clearly proven successful. Aion's revenue went from 8.4 billion South Korean won in Q3 to 18.8 billion in Q4 (when the server launched) and 23.4 billion in Q1 of 2021. That was its highest quarterly revenue since Q1 2013, so it makes sense that NCSoft would seek to duplicate that success elsewhere in the world. Now we wait for an official announcement.
Is an Aion Classic server something you'd want to jump into? Leave us a comment to let us know!