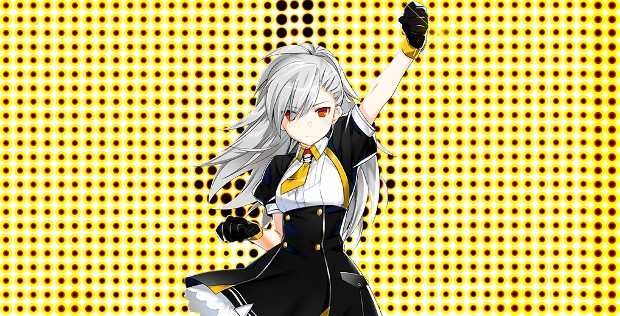 Closers' Harpy vs Tina event — where players were given the task of deciding which would be the game's next character — has come to an end and Tina is the clear winner.
During the event, players collected cookies that could be used to craft a Harpy or Tina support box, with each box created counting as a vote. According to the results announcement, it was a tough battle.
Tina will be added to the game with the April 3rd update. For those wanting Harpy, she'll be along sometime in mid-May. So it's a win for everyone.