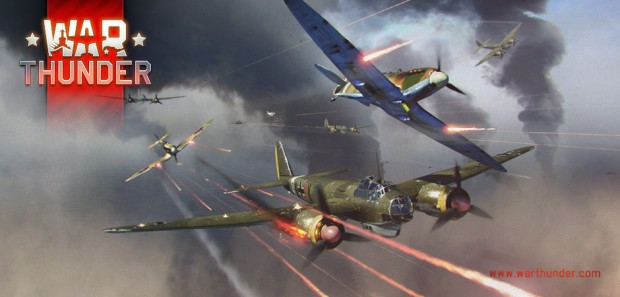 Gaijin Entertainment has a lot planned for this weekend in War Thunder. The game is commemorating the 77th anniversary of the Battle of Britain — or more specifically, the intensification of German bombing runs and the stout defense offered up by the British Royal Air Force — with a special event celebrating the legendary British Spitfire warplane.
From now until Sept. 18, pilots with rank 3 aircraft available will "receive a preset with Spitfires – from the early versions up to the latest." They can then take them into "Royal Joust" events, costing 15,000 Sliver Crowns, with the first pilot to notch eight kills being declared the winner and receiving 120,000 Silver Lions.
Gaijin also released a video highlighting the Spitfire, with words from some of the men who fought in and against the tough little plane. You can see it below and visit the War Thunder website for more on the Battle of Britain event.