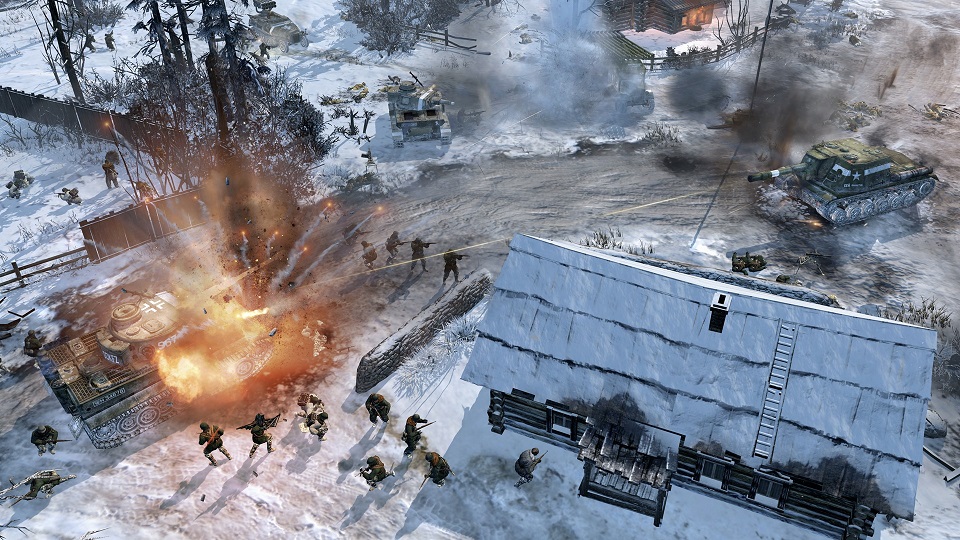 It's not just the Epic Games Store that can offer free games. Steam has a free offer for this weekend as well, as Relic Entertainment's Company of Heroes 2 and Company of Heroes 2 – Ardennes Assault are both free to own forever if you acquire them by Monday, May 31.
Both games are standalone titles, offering real-time strategy gameplay set in World War II. Both also have add-on content and DLC packages, but those are heavily discounted for the weekend as well, with savings of 75% in most cases.
If you really want to go all-out, there's also the Company of Heroes Franchise Edition, which includes the first game in the series, as well as bunches of DLC, all for just $17.49; that deal runs until June 3.
Learn more about the free-to-own deal for Company of Heroes 2 on its landing page on Steam.