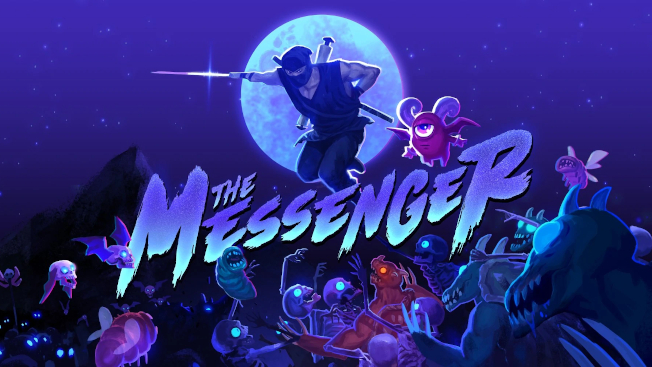 Another week, another free game. This week, the Epic Games Store is only offering a single game, The Messenger, a platformer developed by Sabotage Studios and published by Devolver Digital. Players take on the role of a young ninja out to protect his village from a demon army. To do this, he'll need to go on a long journey through time and deliver a scroll.
The game features an 8-bit and 16-bit design inspired by classic side-scrolling platformers. And, as with all side scrollers, there's plenty in the way of acrobatic movement, upgrades, and hidden levels.
As far as what you'll save picking this one up, normally The Messenger runs about $20. But for now, it's free until this time next week.