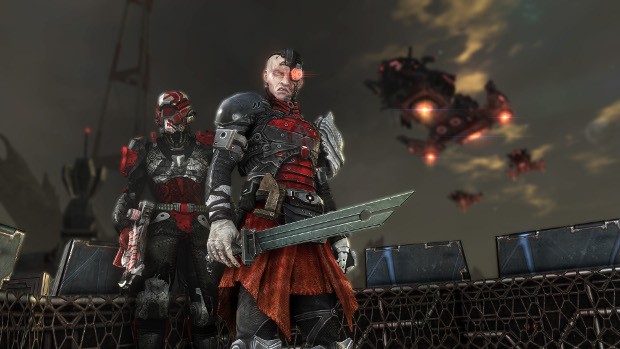 It's time to kick the tires and light the fires because Defiance 2050's head start is ready to kick off. Starting today, founders can hop into the new-ish game and get a four-day running start — before everyone else logs in on the 10th.
For those who may have missed the memo, Defiance 2050 is a complete rework of Trion Worlds' original sci-fi shooter MMO. It offers players four base classes to choose from and allows them to easily swap between them when playing.
The game is available to download via both Glyph and Steam. If you're still interested in grabbing a Founder's pack, it appears to not be too late. Preorder options are still available both platforms.