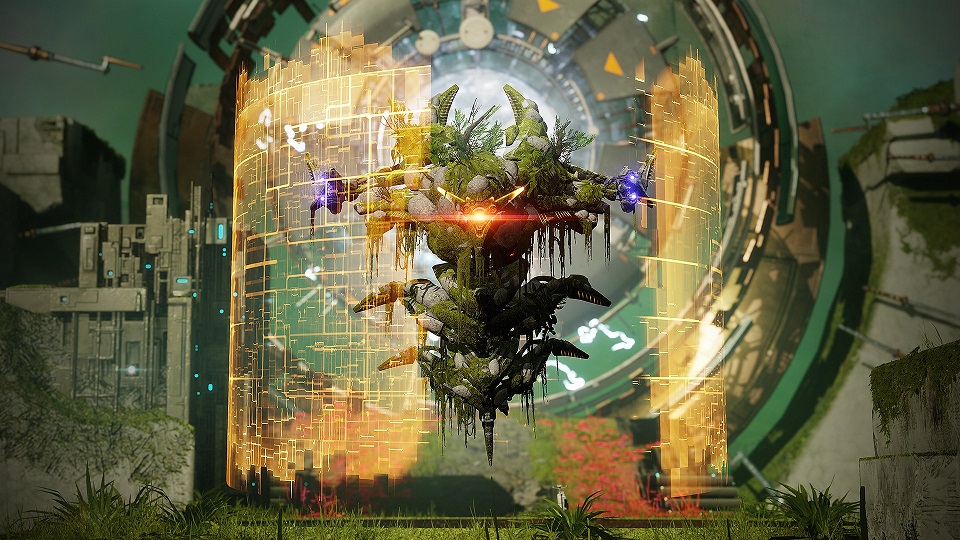 Destiny 2 players got the final chapter in the Vex Offensive storyline, and it was … well, maybe not offensive to them, but a little lackluster.
The Vex Undying Mind was behind the mysterious portal in the Tower, and while it might be a dire harbinger of what's to come, the current confrontation is leaving many players wanting more. In particular, the boss fight is apparently the same as it was in the first Destiny, despite expectations that it would be something more. Additionally, there's no exclusive loot, so even if you were unsatisfied by the fight and muddled through it, you got virtually nothing for your efforts.
It'll be another 19 days until the Season of the Undying wraps up, at which point, Destiny 2 fans can find something new to get them fired up. Until then, D2's first season without Activision as a publishing partner seems to be ending with a bit of a wet thud.