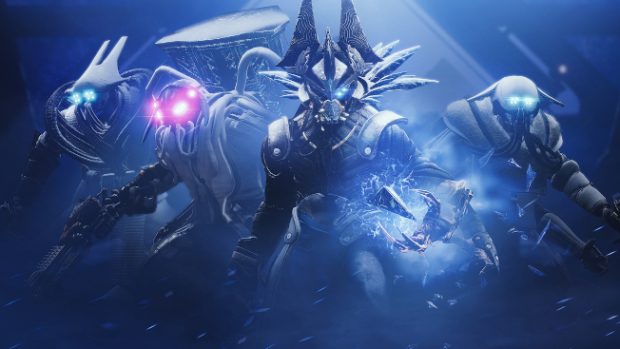 Get ready to run into some familiar faces when Destiny 2's Beyond Light update hits on November 10. Eramis, Variks, and the Drifter have all returned, each with different motivations for doing so but all related to the Darkness.
Speaking of the Darkness, a new character is revealed in the game's latest story trailer, which also emphasizes the growing discord between former allies.
In addition to the trailer, Bungie has also has a page dedicated to the new story content, highlighting each of the characters — and of course, trying to convince players to throw down for those founder's packs.