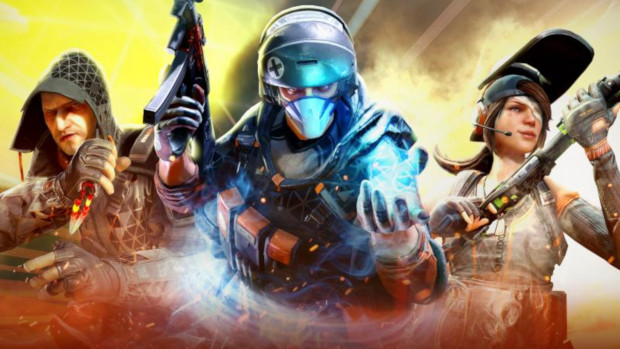 Today, Splash Damage announced that rather than simply shuttering Dirty Bomb after ending development, it would remove all monetization from the game and leave it as a 1100% free offering, with no microtransactions, for players to enjoy.
The change will go into effect on January 15, at which time players will be able to pick up all kinds of goodies without having to spend any real cash. In fact, RADs are being removed from the game and those that have any left on their account will be given Credits in their place.
To make sure players accumulate enough credits to purchase items, the devs are also implementing a changed credit earn rate. Finally, for those that may have missed previous items before this change, they are also adding a back catalog.
For a full rundown on Dirty Bomb's changes, hit up the official site.