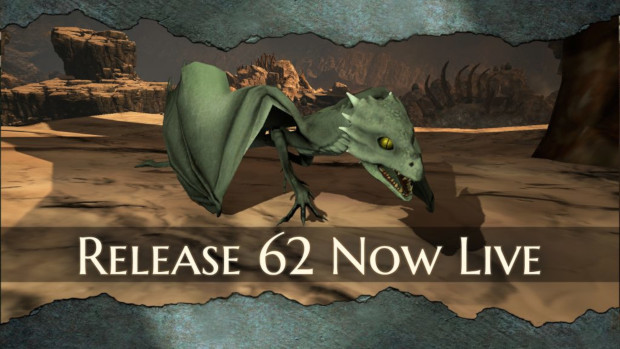 Shroud of the Avatar released yet another update today, adding plenty of new content for players to explore. Among the variety of items added this time are new helm patterns, Valentine items, dungeon rooms, and more. The update also allows players to update lot deeds with crowns and lowers taxes.
It also marks the end of the rare winter item drops — including fireworks.
For those waiting for the Lord Forged Items, there's some bad news and some good news. Lord Forged Items are out and instead eligible backers will receive a new Duke Dungeon Throne Room.
An explanation of the change, as well as details on the new update, today's livestream, and everything else, can be found on the Shroud of the Avatar site.