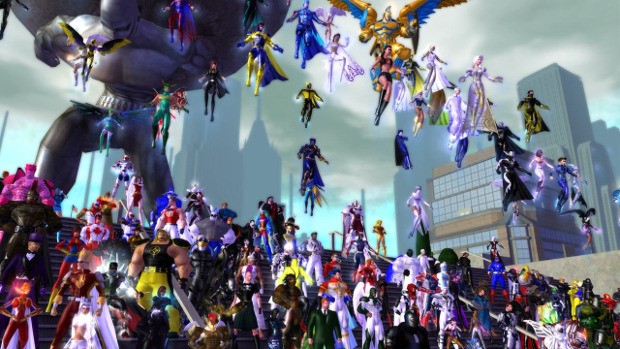 The 12th anniversary of the original launch of City of Heroes is coming up and despite NCSoft bringing the game down a few years back, fans still want to celebrate. In an effort to put together an event, a poster on the COHTitan forums proposed a series of events for the community to participate in. These include everything from a Costume Contest to RP events.
After a bit of discussion, the community has put together an event in the Paragon Chat app, to take place April 28 between 12pm and 8pm Pacific (3pm – 11pm Eastern). Ex-players, friends, and family are all invited to participate.
For those looking to participate, full information on the event can be found on the COHTitan forums.