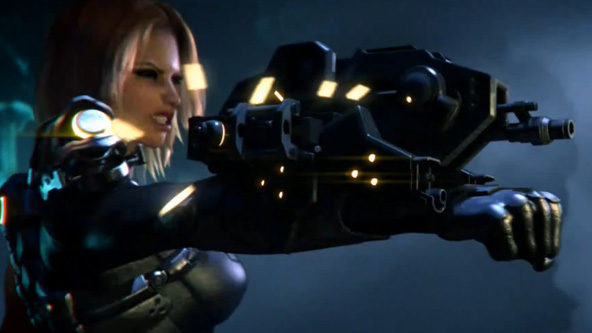 After what some might call a rocky start for Red 5 Studios and their MMOFPS / MMOTPS Firefall, things might be looking up for the developers and their future plans with the game. Upon entering into share purchase agreements with the Shanghai Oriental Pearl Culture Development Co., $23 Million was set aside for the project.
Even after some associated criticism of the games formal budget costs, CEO James Macauley seems optimistic about the new investment, stating "This additional round of funding will offer us the means to execute on our plan for successfully launching Firefall in 2014. This is the year Firefall takes flight. The entire Red 5 tribe is focused on creating top quality content that will take Firefall to the next level and we are excited for this next stage of development."
Now that the financial burden has been lifted, it is expected for Firefall to see a few more advances in their story campaign, among some other enhancements before the soon-to-be official release.