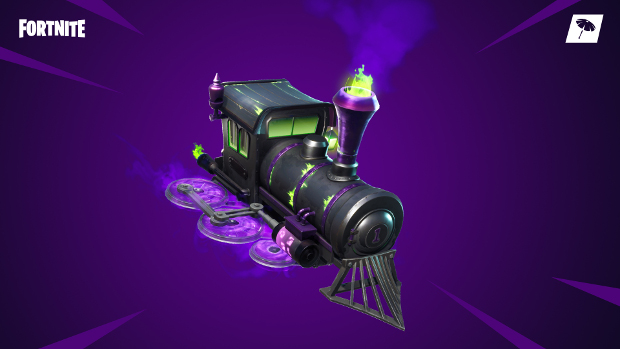 With the release of Fortnite's v6.21 patch, Epic games brings an end to the Fortnitemares event and adds a whole new way for players to get around — using balloons.
On November 4, the Fortnitemares challenges will come to an end, but not before all the players have a chance to unlock the Dark Engine Glider and witness a special event. The patch notes don't specify what the event will be, but the glider looks pretty sweet.
As for the new mode of transportation, players can now get their mitts on balloons and use them to get around. There are epic rarity items that drop from floor loot, chest, Supply Drops, and more. There are only 20 balloons in a drop — and as you can see you need to use multiple balloons to get that lift — so players will need to be smart about how they use them.
Oh, and apparently everyone should be careful to not fly too high. The balloons don't last too long that high up, and… well… we all know what happens when those balloons pop.