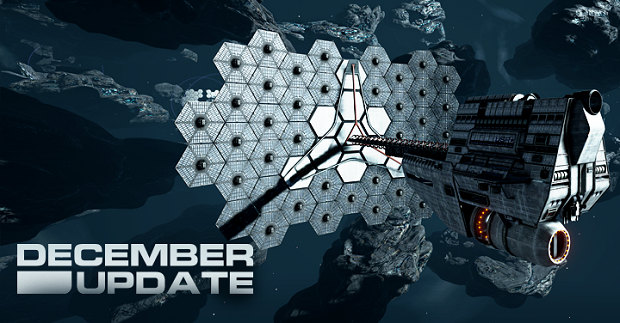 The December update for sci-fi MOBA Fractured Space is full of all sorts of new toys for captains to find under their Christmas trees. And by "toys," we mean heavily armed and armored space battleships. I think you'll need a bigger tree…
The four new ships introduced in the patch are the enormous Zarek Gladiator, the stealthy USR Black Widow, and the mobile TDS Persecutor and TDS Interceptor. Conquest mode has also seen significant adjustments, giving bases defensive turrets as well as receiving a range of visual improvements. Finally, upgrades given at levels three, six, and nine will give players the option of boosting attack, defense, or utility stats.
You can read the full patch notes here.