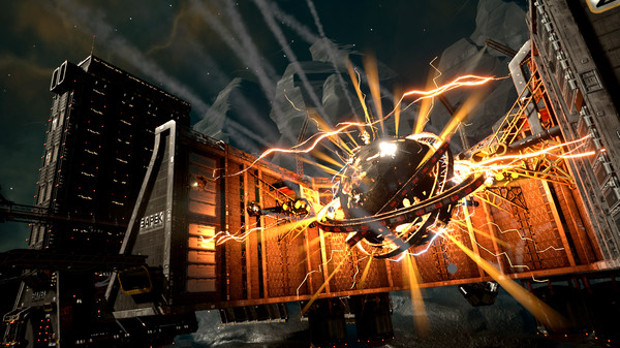 Two years after launch, Fractured Space's run is moving into maintenance mode. Edge Case Games announced that they will be ending the game with the release of the Infection update.
When the update releases, Edge Case Games will be stripping Platinum from the game and convert any Platinum players have in their account to Credits which can be used to purchase formerly premium items. In fact, the Infection Episode Pack that releases as part of the update can be purchased for 1 Credit. In addition, players will no longer be able to purchase content via Steam.
The good news for long-time players of the game is that the devs plan to keep it on life support as a free-to-play (as is) offering on Steam.