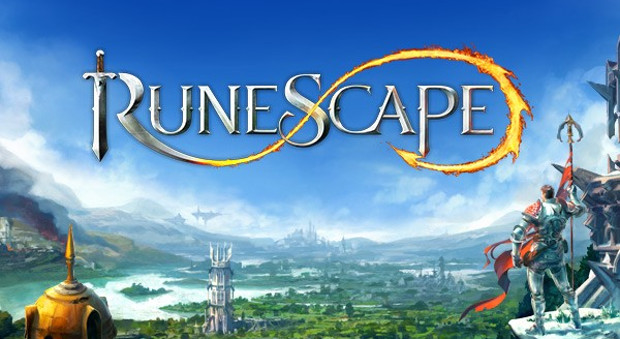 RuneScape received a massive patch centered on making some serious quality of life changes to the game. The changes — which seem pretty comprehensive — cover everything from the interface and tooltips to making new things available to free players.
In general, most of these changes may seem like small things, such as the bank remembering the custom withdraw-x setting or the removal of the spikes in the middle of Kuradal's dungeon. As a whole, however, they should make for a better player experience.
As for the free-to-play changes, non-member players can now enjoy a selection of new achievements and challenges. Of course, there is a trade off. Non-paying players will also find certain things are no longer available to them. These include items from the Bounty Hunter shop, specific items, and certain abilities.
To read the entire list of changes, head over to the RuneScape site.