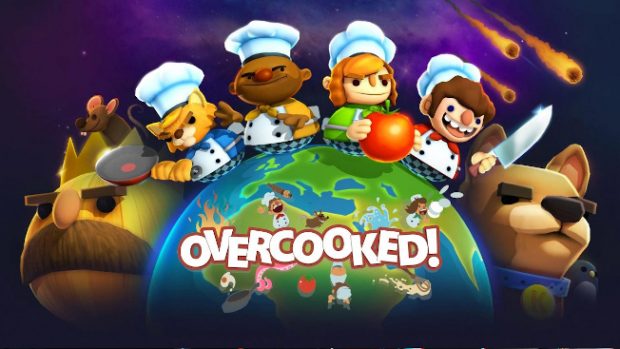 This week's Epic Games Store free offering isn't as big as the last few ones, but it does look like a decent bit of fun — particularly if you're into cooking games with a bit of danger added to the mix. Named Overcooked!, the indie game from Ghost Town Games is a co-op offering made for up to four players.
Like most cooking games players must prepare orders before your customers become annoyed. But there's more to it than that. You'll also be traveling through a variety of crazy kitchens — everything from a pirate ship to the Antarctic. On this journey, you'll work hard to become a master chef that can defeat an "ancient edible evil" and save the Onion Kingdom from disaster.
The premise is silly, but it seems fun.
Ordinarily, the game runs about $17, but if you hit up the EGS before next Thursday… You know the drill. It's yours for free forever.