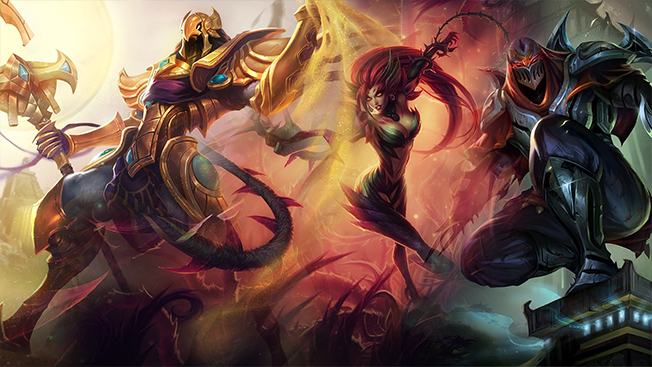 Riot has decided to offer League of Legends players plenty of loot in a big Twitch Prime promotion. Now, this one's a bit weird, because the four months start whenever the player claims their first Rift Herald's Capsule via the Prime promotion page. Thirty days after that they'll get a second capsule and then 60 days and 90 days later another and another.
In order to qualify, players need to claim the first capsule by August 28. They will also need to remain an active Twitch Prime member. (Basically, you can't sign up for a just a month and get all four.) Players who get all four capsules will have obtained 3 Legendary Skin shards, a full Legendary Skin, 7 Skin Shards, and 4 Emotes.
A full rundown on how to get all these goodies is available on the promotion page.