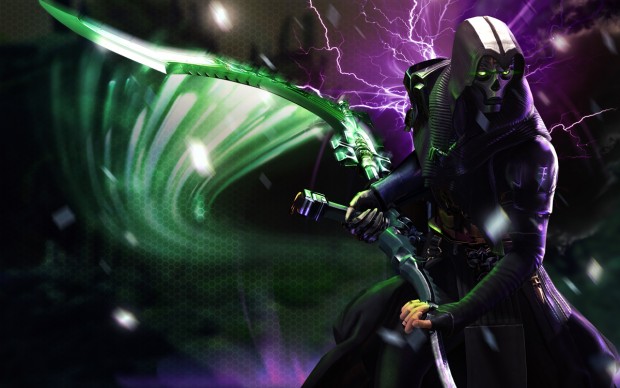 If you bought one of Skyforge's Founder's Packs or were lucky enough to win a key from the game's official website (or from our own website) then get ready because you'll be able to jump back into My.com's free to play MMORPG on April 22nd. This closed beta round lasts for a while and doesn't end until May 13th.
If you played in any of the previous rounds of closed beta you'll be able to continue your progress in game as no wipe is planned yet. On the download front, if you downloaded the second closed beta client, no new client download is required for this upcoming test.
This beta test also adds some new content for players to try and break:
Two additional PvP zones: 8v8 map Alcedon Facility – Payload Game Mode and 12v12 map Esten Quarry – Capture the Flag Game Mode
Open World Zone – Milene Caves
Squad Adventure – Alakur Island
5-Man Adventure – Phoreus Test Area
If you didn't sign up for beta yet, go do it now as My.com will be sending out a new wave of keys soon.