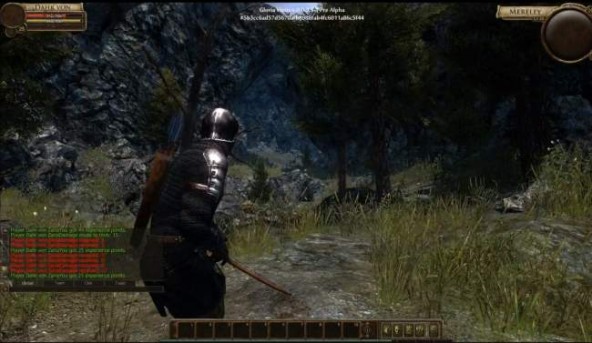 The realistic medieval low-fantasy MMORPG from Black Eye Games has officially been Greenlit on Steam, after two weeks of the Steam community voting in support of the development. Voters put Gloria Victis at #1 in under two days, showing their support and anticipation for the games early-access launch.
The development team made sure to let supporters know they weren't voting in vain, stating "We will now complete the necessary digital paperwork with Steam and will be in touch with Steam via the Steamworks Developer Program working towards an early-access launch. However we wish for the game to be in a more playable state before we submit Gloria Victis for early access so there will still be a few months wait before Gloria Victis gets on Steam."
All donators who have already been supporting development will get the opportunity to tie their accounts to Steam at a later time.