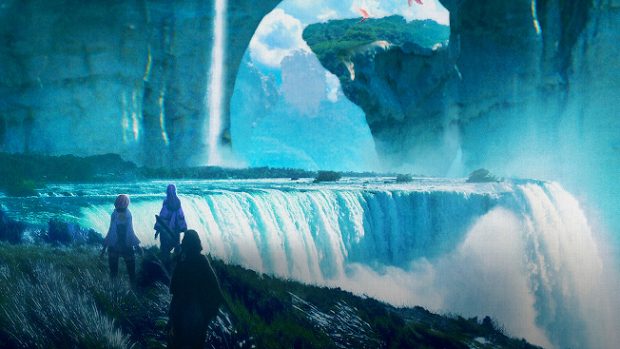 Fall is upon us, and that means it's time for the Golden Harvest Festival in Blade & Soul. Once again, the Wheel of Fate rewards return, and players are tasked with crafting items using Harvest Tickets.
The Wheel of Fate will reward players will a wide selection of items, including several chests and vouchers for the Dragon Express. Of course, players will need to craft items specific to their chosen Crafting guild and exchange them with others in order to be able to use the Wheel of Fate.
In addition to the Festival, next week's update — which arrives on November 18 — introduces new gem tiers, adds a new auto-hunting zone, and expands Mythical Enchantment for several items. A full rundown on each of those changes can be found in the announcement on the Blade & Soul site.