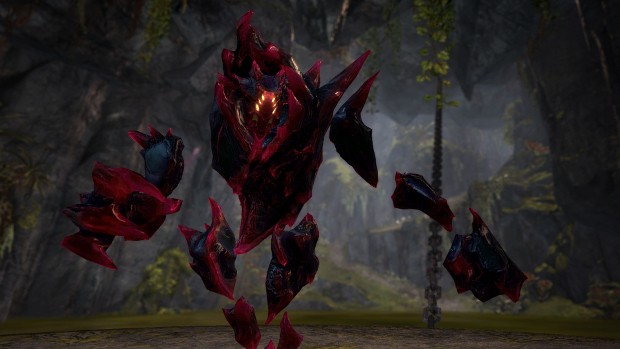 Guild Wars 2's next Living World update has been pushed back a bit, according to an announcement from Game Director Mike Zadorojny posted on the game's forums. The post emphasizes the dev team's dedication to updating on time, but more importantly to assuring that the content is of the highest quality possible.
To assure this quality, the team has decided to make adjustments to their approach to developing the content. The end result is that they're trading time to do it.
The post notes that the new update is still on the horizon, and that they'll let players know a release date when they're closer to it.