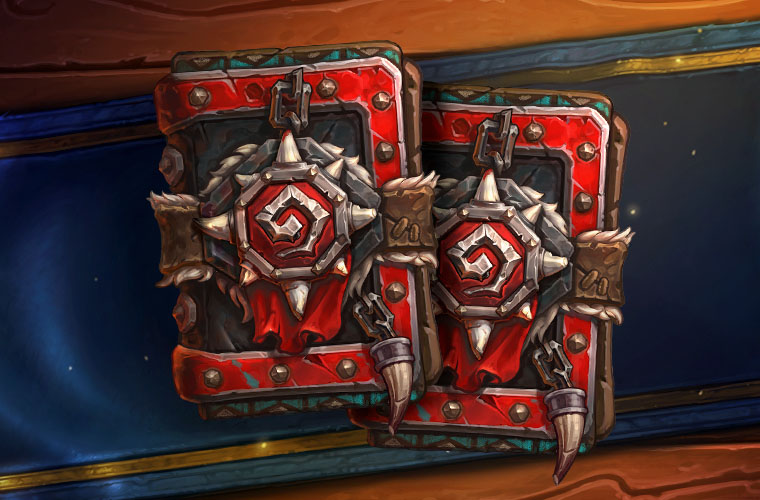 Hearthstone's latest expansion, Forged in the Barrens, is now live, bringing 135 new cards to the game, along with a new keyword, ranked spells, and legendary mercenary minions.
The Frenzy keyword on a minion triggers an effect when that minion is damaged. All 10 classes each get a "ranked" spell, which upgrades when you get to five or 10 mana, as well as a new legendary minion, whose stories will play out as the Year of the Gryphon goes on.
If you missed out on the bonuses from all the pre-launch events — or just want more — you can still get more this week. Between April 2 at 9:00 a.m. PT and April 4 at 8:00 p.m., you can watch any Hearthstone stream on Twitch and receive a pack from the expansion for for two and four hours of viewing.
There are some specific instructions you'll need to follow to claim those packs, as Twitch has changed how it handles Drops. Learn more about exactly what you need to do, and remind yourself of the year's roadmap for Hearthstone in the announcement on the website.