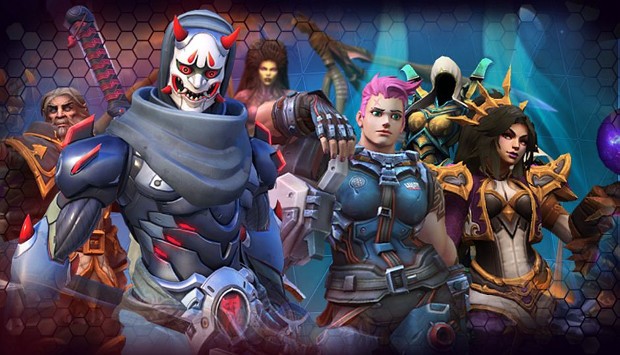 Heroes of the Storm just handed out another round of account suspensions and bans — not for hacking or cheating, but for failing to actually contribute while in matches. Players who AFK regularly, or intentionally die… you know, basically players being jerks… are in for a surprise the next time they log in.
As stated in the post on the Battle.net forums, Blizzard isn't going to tolerate this kind of behavior, and they have plans to continue to ban anyone who engages in them. This includes players who simply refuse to participate in the matches they're part of.
So, I suppose the moral of the story here is to not be a jerk. If you don't actually want to play the game, go do something else and leave your spot open for someone who does. Or… risk being banned.