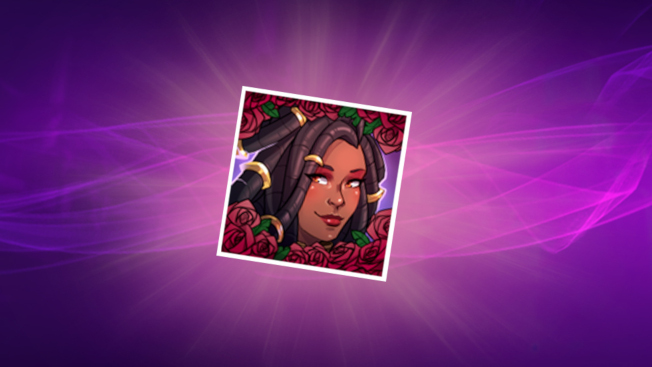 Today is International Women's Day. You've probably noticed all the videos, posts, and similar things on social media — particularly from video game companies honoring the event.
Among those companies are Hi-Rez and all the entities under its umbrella, including EvilMojo, the gang over Paladins. The team decided to mark the day in two ways. First, all day today, all female champions are unlocked for players. Second, each player will receive the Dragon Queen Avatar as a reward for their first win of the day in PvP Siege, Onslaught, or TDM.
The event is available to players across all the platforms Paladins is on. It will also run until 4 AM Eastern Saturday, March 9. So if you haven't had a chance to log in what with work and everything, there's still time.
As mentioned above, all of Hi-Rez is celebrating International Women's Day in some way. That includes the folks over at Heroic Leap who are offering Realm Royale players a special "Rosie the Riveter" themed spray and avatar just for logging in any time between now and March 10th at 11:59 PM. The items will be rewarded to players on Monday.
Hi-Rez also dropped a special video highlighting some of the ladies that help create all of their games. You can check it out below.
Celebrate #InternationalWomensDay with these amazing developers that help brings our favorite games to life! 🎮 pic.twitter.com/mDpMB4IGFj

— Paladins: The Game (@PaladinsGame) March 8, 2019