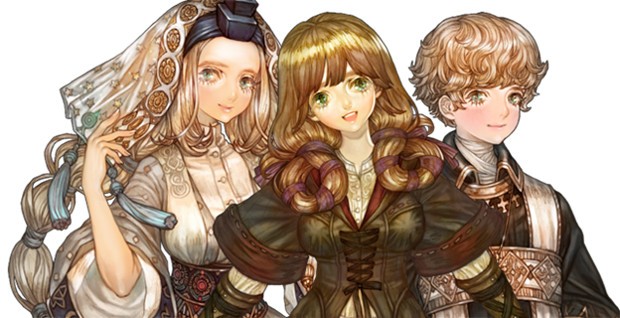 Big balance changes are on the horizon for Tree of Savior. A recent dev blog details some of these changes — focusing on the healing classes for now.
While the post is fairly large, filled with details about specific abilities, the important thing to note is that currently the success of healing skills depends on the receiver's ability to recover HP rather than the caster's output. The upcoming changes will reverse this, making Healing a new secondary stat with values determined by the character's SPR and INT stats.
The post is an interesting read — particularly if you're a healer. It's also apparently the first in a series of posts detailing class changes overall. No date has been announced for these changes — as it seems it's something that's still in the early stages of development.