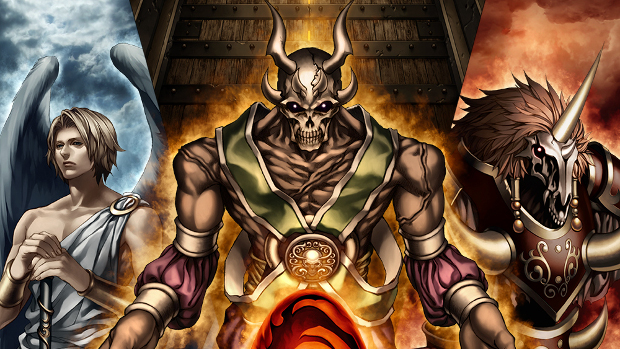 Korean developer L&K Co., Ltd have released a major update for their MMORPG Red Stone Online. The update adds a new Alchemist class and extends the main quest series with approximately 200 more quests. It also re-balances three characters and introduces the Magic Injunction system.
The new Alchemist class is a variation on the Musketeer class. It focusts on eliminating enemies using alchemical creations and is a support class that provides buffs and heals using special potions.
The newly introduces Magic Injuction system provides players a special set effect for equipment, with many set options. Players who complete a full 5 piece set will even receive an extra effect.
More information on the update is available on the Red Stone Online site.