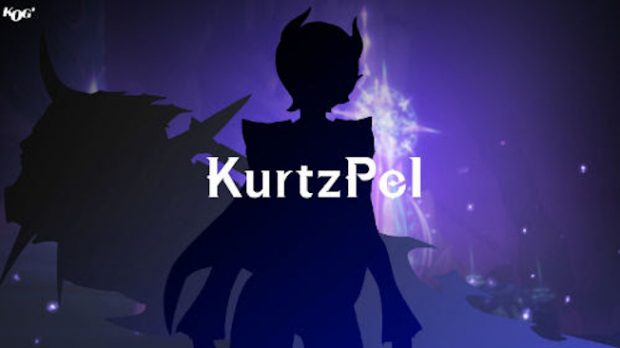 New updates are on the way for Kurtzpel this month and they're bringing some interesting additions and changes. Big adjustments are being made to both PvP and PvE, but the headline change is the addition of the new Fallen Light Karma. The new weapon — named "Elemental Buster" — is a magic cannon. What makes this weapon unique is that unlike previous long-range Karma weapons, it does not make use of auto-targeting. Instead, projectiles follow the player's aim.
As for the PvP changes, some modes will no longer be available for selection during matchmaking. They will, however, be able to change weapons and skills before a match starts. PvE changes break things up a bit, separating them into two categories: group missions and daily missions.
Other changes include the addition of new items, system changes, and more. Details can be found on the Kurtzpel Steam page.