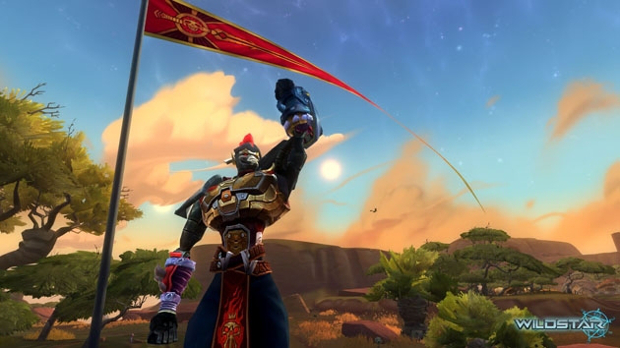 The latest patch for the free-to-play, Sci-Fi MMO WildStar is out and it's bought some interesting changes to PvP.
The developers have updated the matchmaking formula, updating the rating offset for groups so that it's much larger than before. As a result, it will now take longer for a pre-made group to be paired against groups made up of solo-queue players. However, this update does not negate pre-made vs solo-queue group combat.
In addition, Season 2 cosmetic gear will no longer be rating gated. The new system will allow players to earn Gladiator's Marks after completing a weekly quest that requires them to win Arena matches, Battlegrounds, or Warplot matches.
The update also brought several quality of life changes and fixes, as well as class changes — all of which can be seen on the WildStar forums.