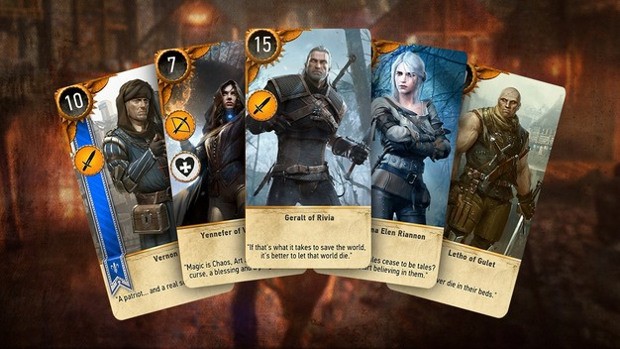 Damien Monnier, the lead designer of CD Projekt Red's Witcher-based card game GWENT has left the company. Monnier announced his exit with a simple tweet saying goodbye.
Goodbye @CDPROJEKTRED – Thank you for all the great memories. Time for #NewAdventures

— Damien Monnier (@Bacon_is_life) November 7, 2016
No precise details have been given on why Monnier would be leaving the company with the game he'd designed from the start still in production. However, CDPR did tell Eurogamer that the parting of ways was mutual and that his leaving will not impact the development timeline of the game.
Monnier, for his part, has not announced any plans, instead saying that the has no idea what he's doing yet but that "it has to be an exciting project and a cool company."